Makes it easy and fun to brush your kids teeth!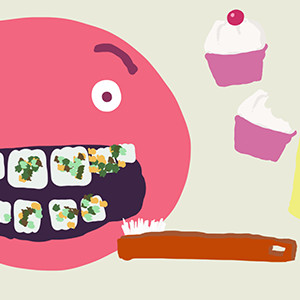 Several fun minigames focused on making brushing fun
Three timers where kids brush their teeth while Scruffy brushes his.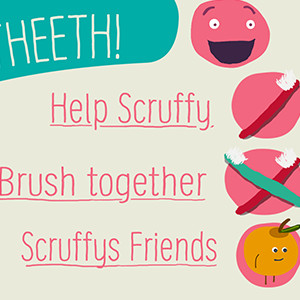 Simple and easy interface – No Ads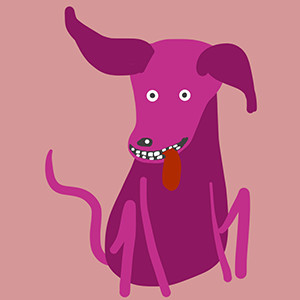 Meet Scruffys friends – lots of funny and intriguing characters
Created by parents for parent
We're a couple who wanted to help our son having experiences brushing his teeth.
When our kid was 2 years old he suddenly didn't want to brush his teeth. Every morning and evening time there as a struggle and cajoling and lots of fuss around brushing. We thought it would be great with an app that's engaging and simple which would help us give our son a good relation to brushing his teeth.
This lead us to create Brush My Teeth, exclusively for his, but after a little while we thought it would be nice to release it to other parents and their kids to use.
Now the app has been downloaded thousands of times and has helped loads of kids getting better teeth with less fuss and frustration!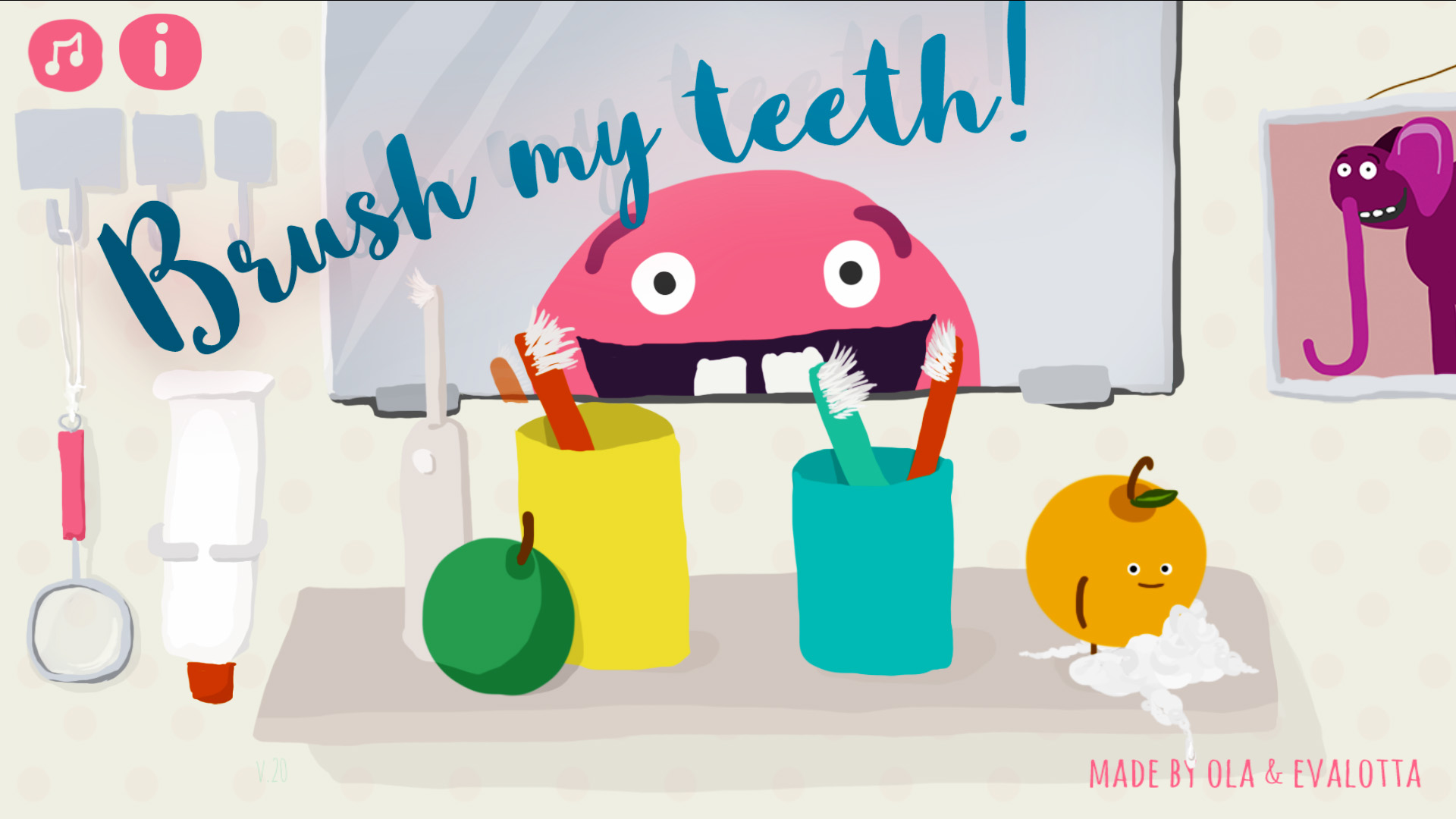 Questions or Ideas? Get in touch!